Catering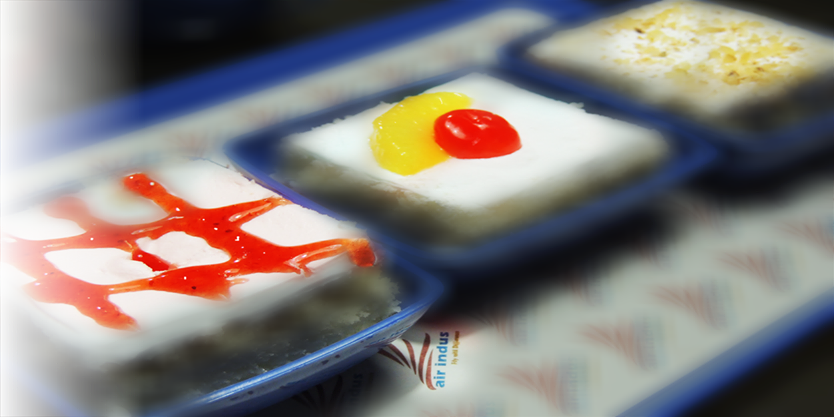 When it comes to services, Air Indus aims at delivering the best. Not only food and drink we offer onboard complimentary , it is sourced from reputable suppliers before being freshly prepared for your flight. Our three course meal for breakfast, lunch or dinner, are designed by leading chefs. The exciting range of flavors, quality and aromas make food delicious. We use the finest quality ingredients, uncompromised food safety standards to create delicious cuisines.
Keeping in mind the individual needs of passengers, we offer a vast array of meals and snacks.
We want to make your experience individual to you and your fine dining experience to be one you won't forget.